"I still don't think I know everything. It was... intense. In the moment, at least. Acorn and I were supposed to meet up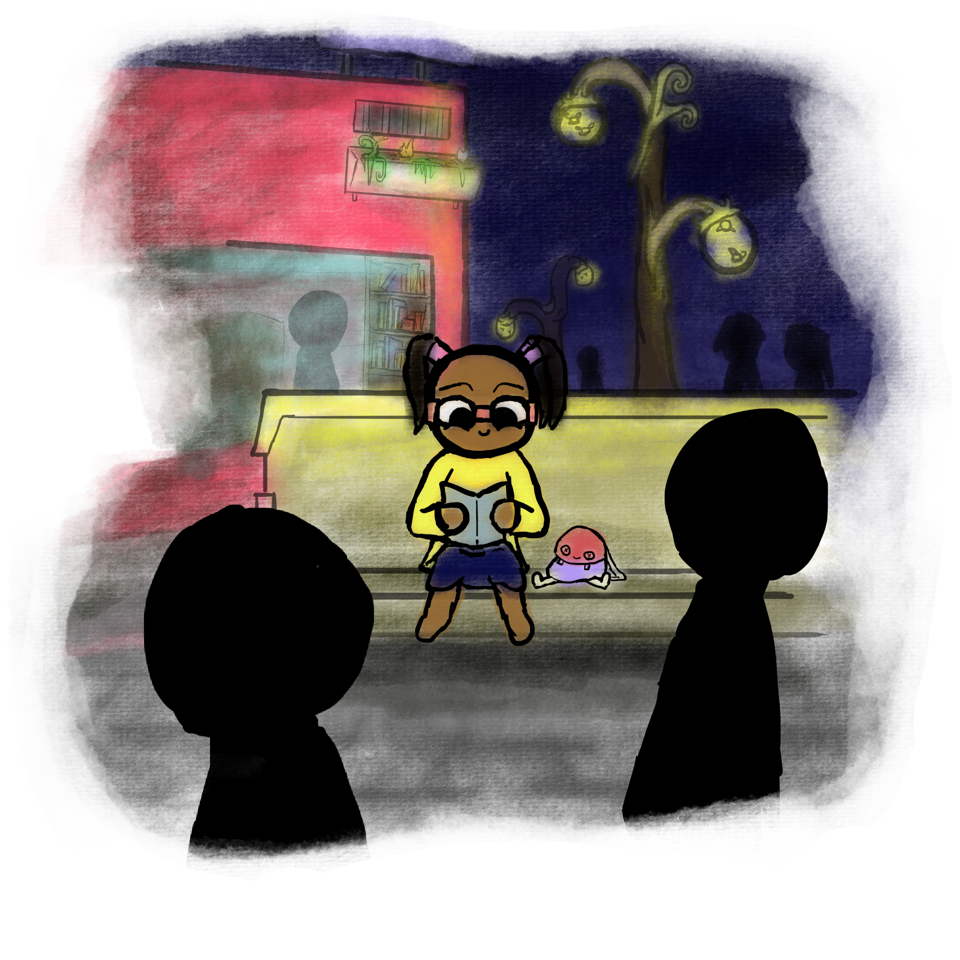 it was *that* night."
"That was my presumption, considering the following lack of discourse on the subject."
"Exactly. It had been building up for weeks.
I just remember seeing Acorn storming off past me. She never used to get mad, but now she was seething."